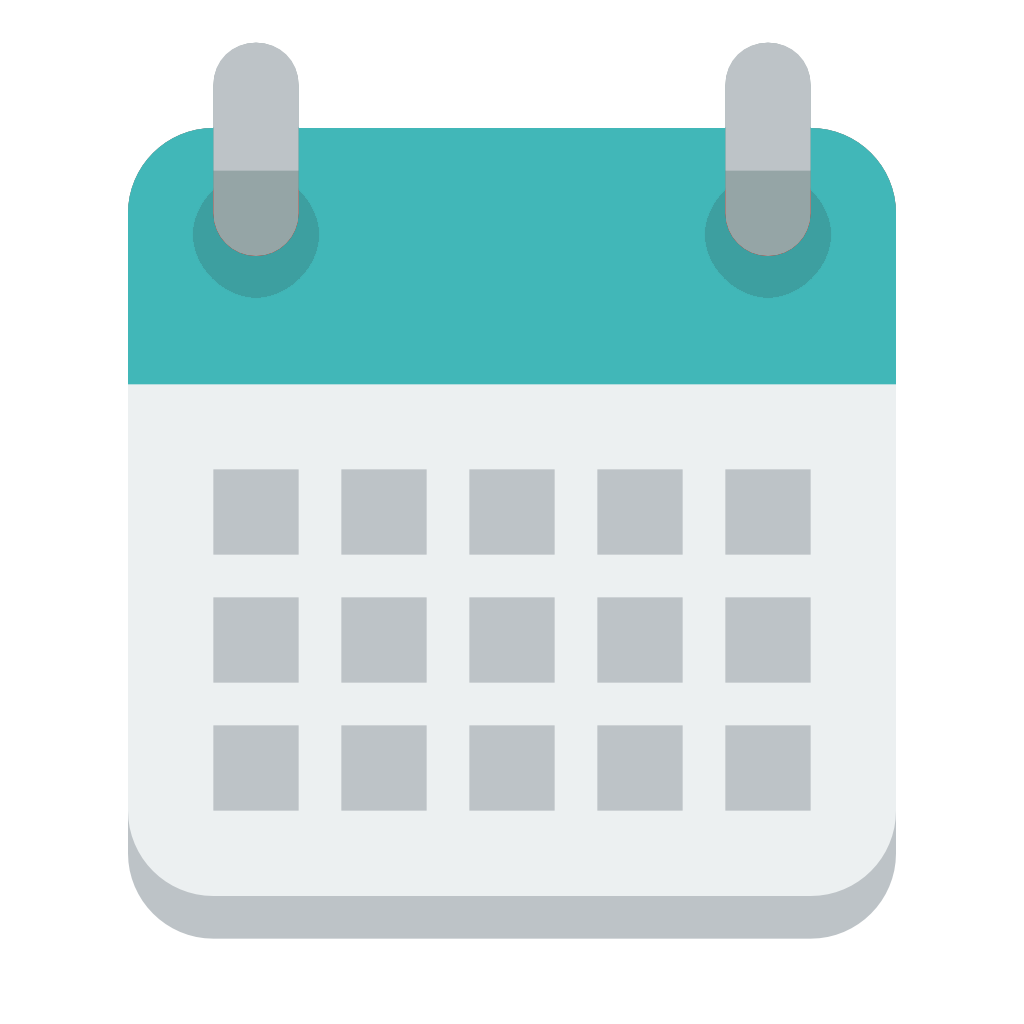 Thursday, May 20th
@ 11:00AM AET, Melbourne VIC
Like Warren Buffet Selects Stocks
Facebook, Google, SEO, Content Marketing, YouTube, LinkedIn, Email, Sales Funnels, Podcasts – picking the right digital marketing tactic is becoming as hard as choosing the right stock portfolio in 2021.
Yet it doesn't have to be – give us 60 minutes and we'll show you how to strive forward with confidence and build unstoppable momentum…
All Information Confidential. No Spam.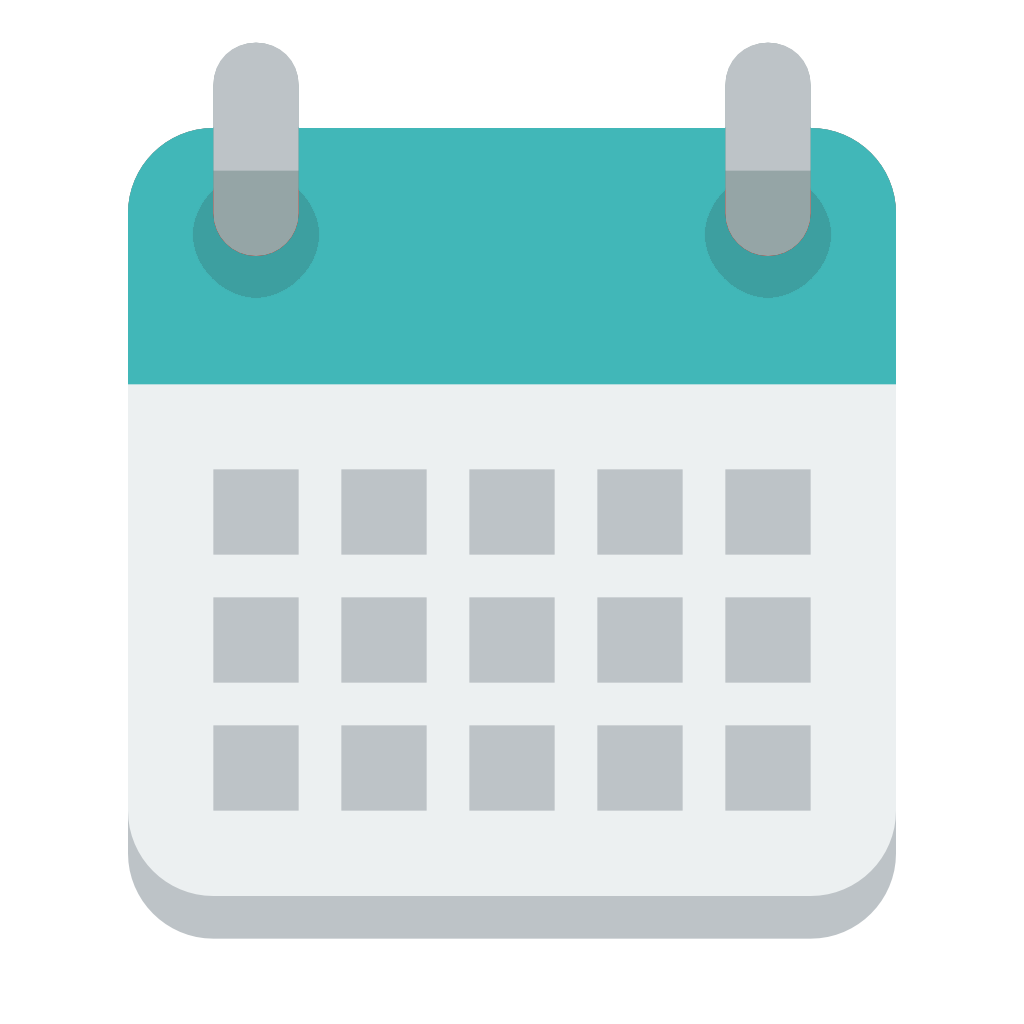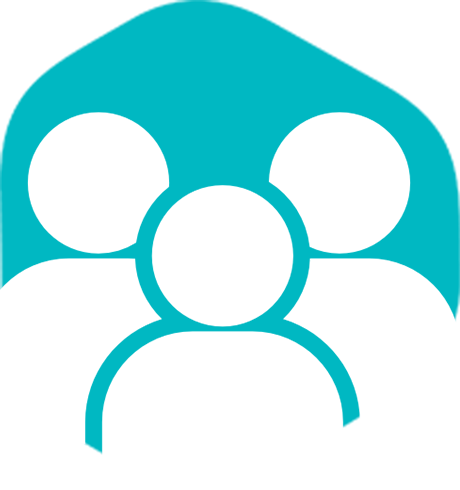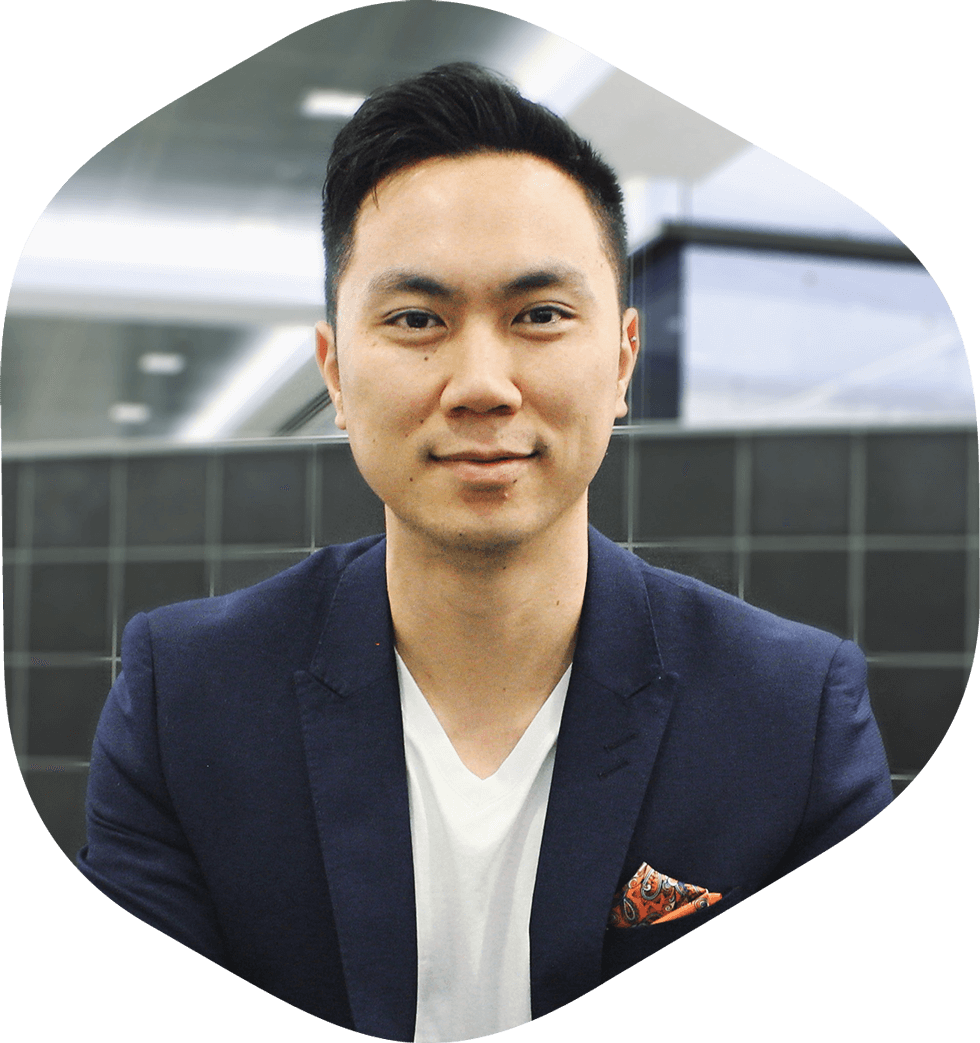 Eric Chan
CEO of Earthlink Alliance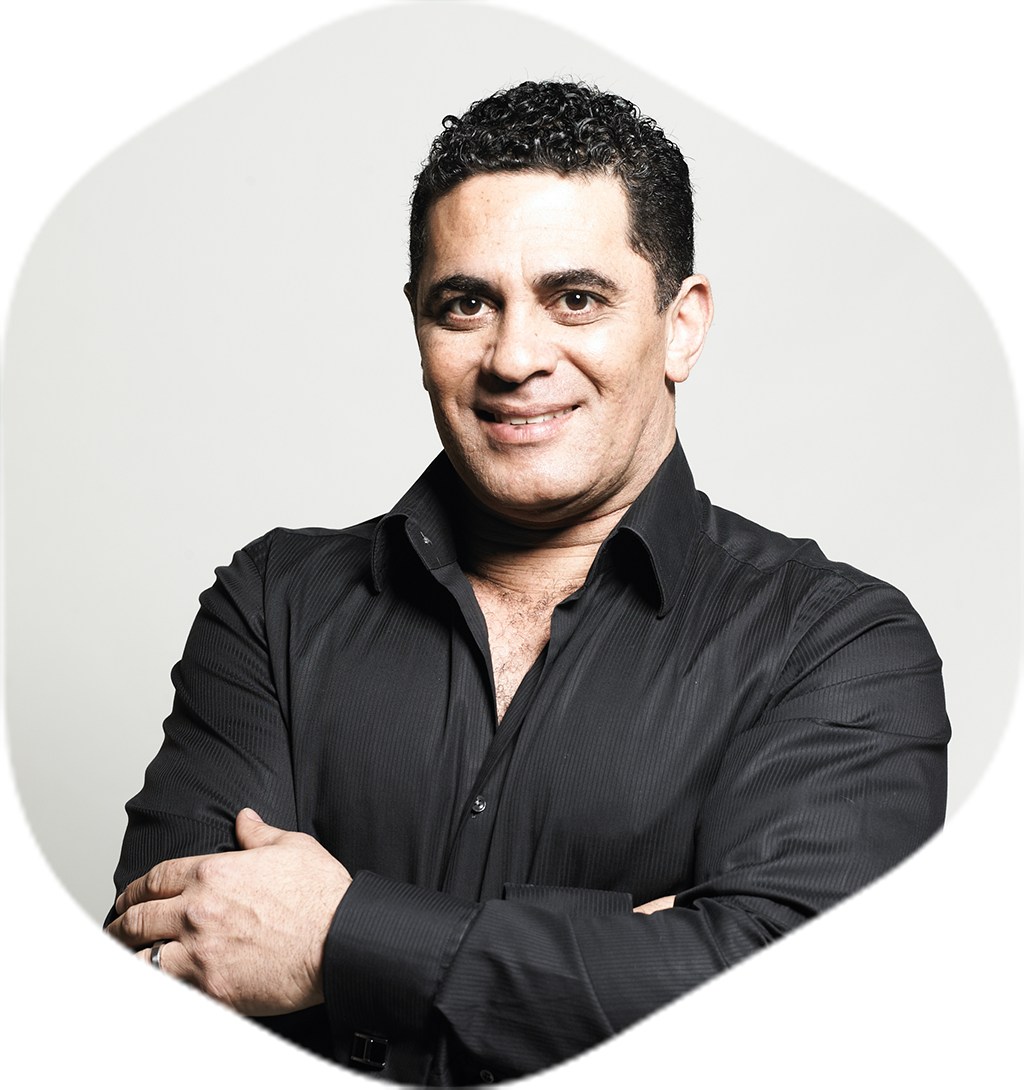 Warren Buffett says risk comes from not knowing what you're doing, yet this principle doesn't just apply to the stock market.
For instance, several years ago I met two business owners.
They were very much alike. Both had solid businesses, with good customer lists. Both started at about the same time. Both had a positive attitude. And both were filled with ambitious dreams for the future.
Recently, I bumped into them both at a function.
They were still very much alike. Both were still in business. Both were ambitous.
But there was a difference. One of them was running a $17 million organisation, the other one had been stuck in six figure territory for the past seven years.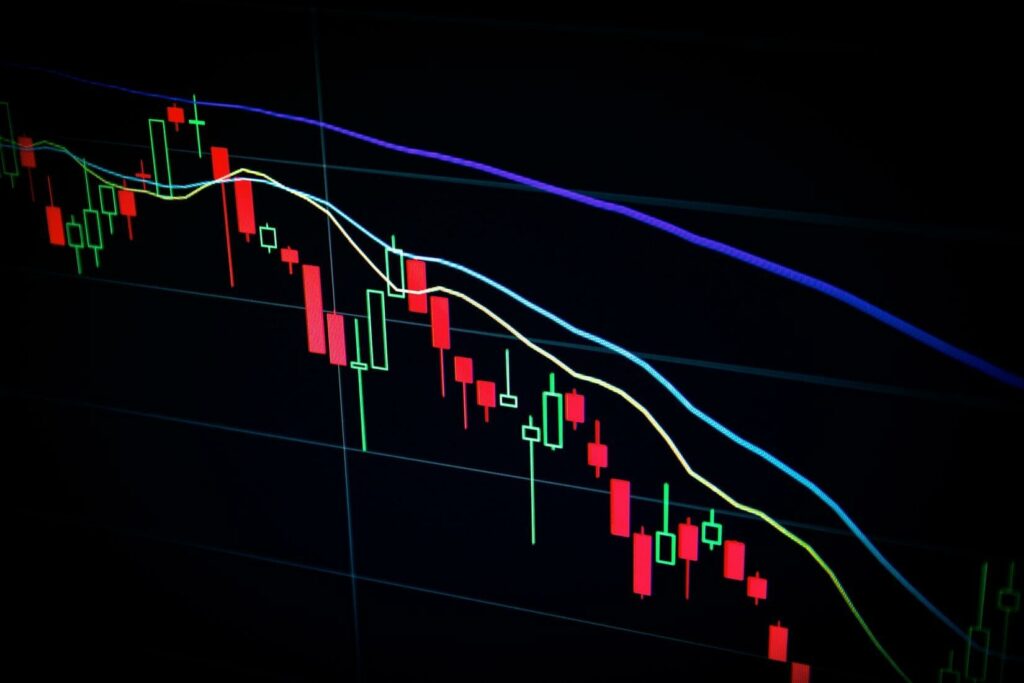 What Made the Difference?
Have you ever thought about what makes the difference between the levels of success of one business owner and another?
Contrary to popular belief, it isn't ambition. It isn't intelligence. It isn't hustle. It isn't that one person wants it more than another.
The difference lies in the ability to make the right decision at the right time.
For instance, both of these business owners invested a five-figure sum in a marketing campaign.
It was a significant sum of money for them both.
Yet the decision is what made the difference.
The second guys marketing campaign didn't work, so that five figure sum turned into about zero.
The other received a 3x return on investment, which he continued to reinvest in marketing as his sales and profits spiralled upwards.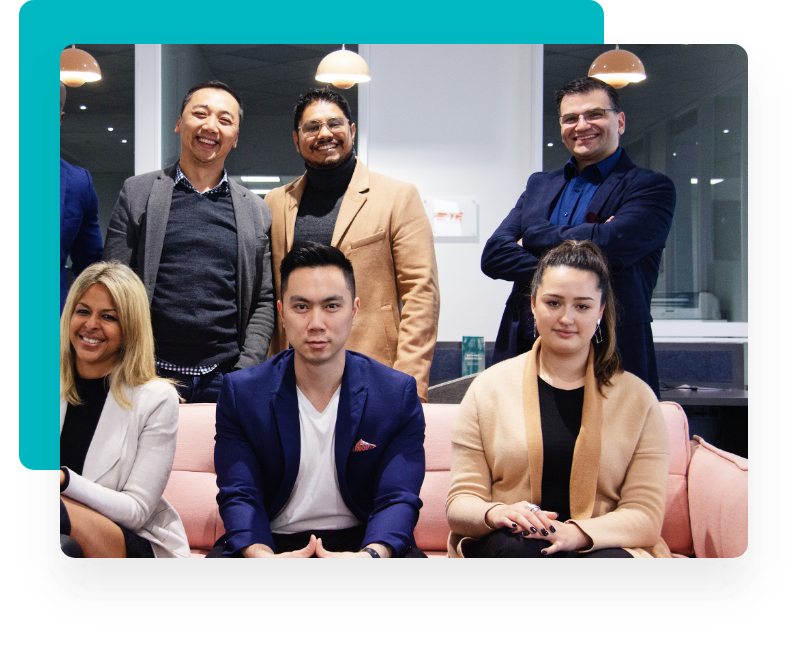 That's why the team at Earthlink Alliance, a strategic, tech-enabled organisation with leaders who have had experience buying, growing and selling companies into the hundreds of millions are holding this Nail Your Digital Strategy, Pick the Right Marketing Tactic.
An Event Unlike Any Other
This event has been created based on over 12,647 hours of in-the-trenches research, and seeing the exact before and after results of over 1,486 business owners in more than 132 industries.
And here's what we have noticed: There is no shortage of digital agencies who while they may be specialists in a specific area and extremely proficient in their craft (for example, Google Adwords, SEO, content marketing or Facebook advertising)…
However the issue is, they don't know how to put all the pieces of the puzzle together – which can mean you're left in a 'spell of confusion' with your head swirling with all sorts of ideas, but no clear direction.
Think of it like a building site.
If you were building a house, there's no way you'd reach out to a plumber and ask him to build your house. Nor do you call on the bricklayer, electrician, plasterer or tiler. And yet…
Almost Everyone Makes This Mistake With Their Marketing
The end result: you can be left paying thousands of dollars for a campaign which is never going to work because it doesn't factor in your target market, marketing assets, stage of business, competitors and dozens of other factors which get overlooked by almost everyone…
So you pay thousands of dollars a month for Facebook ads, when what you really need is a solid ad from Google Adwords sending visitors to a landing page.
Or you invest a small fortune in content marketing, without creating a sales funnel to take advantage of all the attention you're generating.
Or you go "all in" on direct marketing for a new product, without factoring in the competitors and how to position it in the marketplace so prospects see it and say "finally, somebody gets me."
Or you fail to focus on the 'easy wins', and miss out on tens of thousands of dollars of low hanging fruit which could be leveraged into more leveraged campaigns.
The good news is we've developed a simple approach called the '3 Phases of Strategic Marketing'. This allows you to step back and focus on the bigger picture, so you can pick the right marketing strategy at the right time and become the 'master builder' of your company, get the most out of your digital tradespeople, and ensure they all work in alignment to build momentum and catapult your business.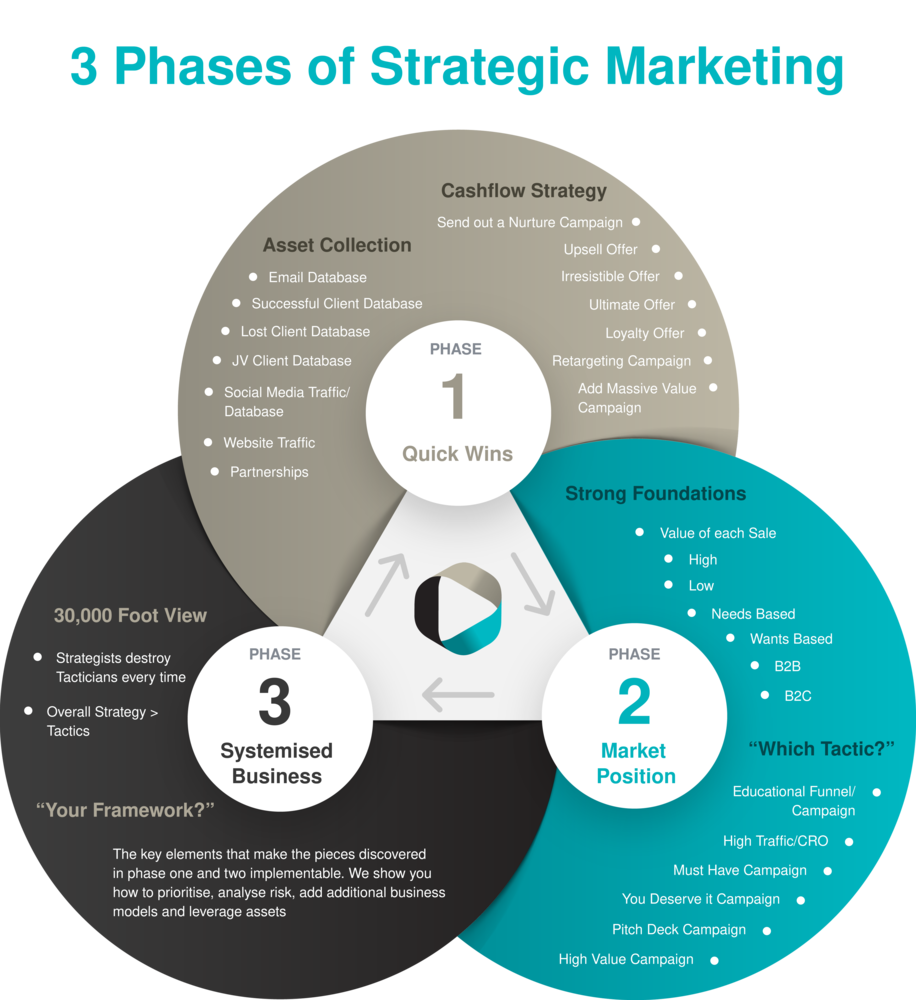 At This Complimentary Boardroom Session You'll Discover:
Why strategists destroy tacticians every time (and how to quickly tell if you're being strategic or tactical – so you don't make expensive mistakes)
The #1 key to increasing the profits and value of your company in multiples (this is what the fastest growing companies grasp, which 99% of business owners are oblivious to)
The exact process to follow to identify which of the six key growth strategies you should focus on right now (instead of grasping for the next shiny object)
A 5-step checklist to ensure your marketing campaign has strong foundations (don't invest another cent in marketing, until you run it past this 'litmus test')
7 marketing assets most business owners overlook (which could deliver thousands of dollars in low risk / high return quick wins over the next 90 days)
Why attempting to throw more dollars at advertising is often the dumbest thing you can do (yet almost everyone's been brainwashed into thinking it's the only way, despite the fact it's often the highest risk / lowest return approach)
The 4-step dead-simple formula for picking the perfect additional stream of income to add to any business (this is the exact process we've used to create over AMOUNT in additional revenue. Plus, how to know for certain it has the greatest potential for profit, with the least possible risk)
We promise you this…
While you might walk in confused about what to do next, with your head spinning… 90 minutes later you'll walk out understanding the strategy which will work best for your business right now, based on your position on the digital chess board…
And how to, like a digital Warren Buffett, pick exactly which tactics to implement next to get the best return on investment and propel your business forward.
Your Hosts in the Boardroom
– Earthlink Alliance
The team at Earthlink Alliance have dedicated their careers to solving problems and fixing businesses.
With a recent venture reaching a valuation of 8 figures in just 2.5 years, over the past 2 ½ decades their extensive knowledge and experience has significantly increased the bottom lines of over 1,027 clients in more than 42 industries worldwide.
All their head strategists, creatives and leaders have walked the entrepreneurial journey with experience buying, growing, and selling companies into the hundreds of millions.
They understand the larger implications of any action, in a way only those who have experienced leadership can, and have an uncanny ability to uncover hidden advantages, overlooked opportunities and undervalued possibilities to see what others don't.
This has captured the attention and respect of CEOs, best-selling authors, entrepreneurs and marketing experts all over the planet.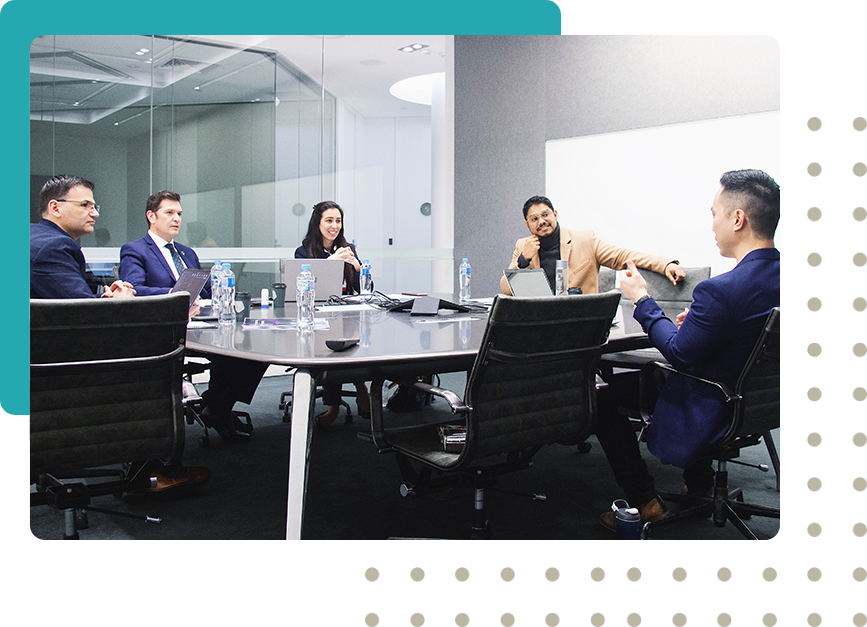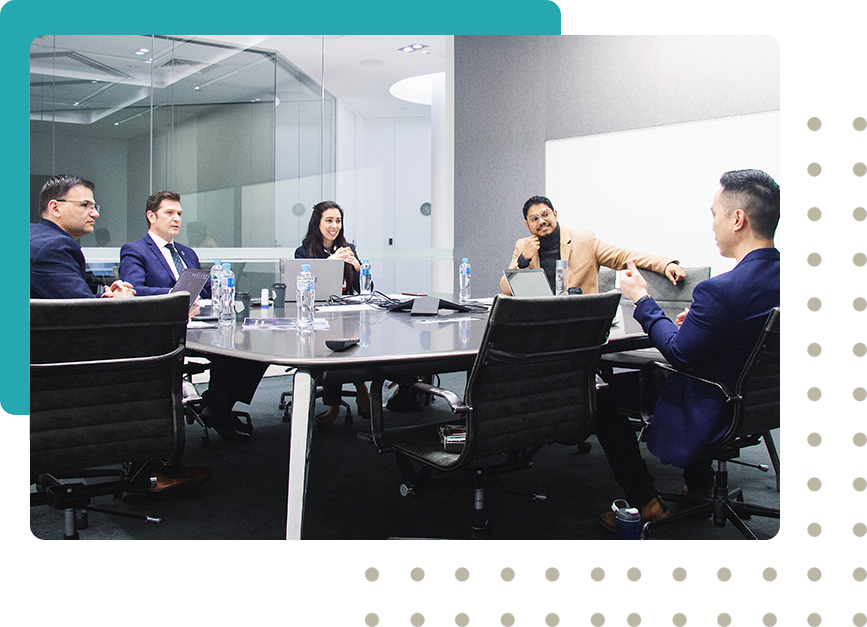 Don't Worry About 'Having Enough Time' – the Strategist Works Smarter, Not Harder
Contrary to popular belief, this approach does not mean you're going to need to work harder, or be overloaded with longer hours at the office.
In fact, just the opposite…
Because once you've attended this online event, you'll be like a master builder who knows exactly which 'digital tradespeople' to hire to get the job done.
Don't underestimate the importance of this.
If you've got $15,000 to spend on digital marketing, and get this right…
You can turn it into $50,000.00… or $0.
And if you make the right decision and turn it into $50,000, you can leverage it again.
And again…
And again…
Using this momentum to turn it into $150,000.00, $500,000.00… and so on.
Yet it all begins with mastering strategy, so you can make those business critical decisions.
That's why this masterclass is so important.
So join us. You have nothing to lose… and I promise you, this will be the most important 90 minutes of 2021 if you're truly serious about taking your business to the next level.
What You Will Learn On This FREE Board Room Training: