Realise
Business Continuum
Strategic Clarity
Business Automation
Marketing Automation
Experiential Tech Creation
Legacy and Global Impact
Providing tailored solutions for business growth through strategy, client acquisition and platforms.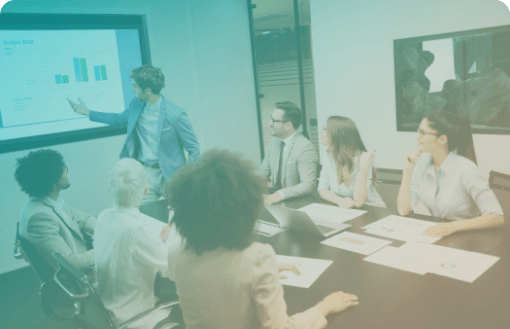 Your organizational needs and goals drive our solutions.
Our team has spent years refining what makes a successful strategy and take a dynamic approach to deliver and implement unique solutions for each project.
We are experts in collaborating to develop your ideas, turning them into strategic solutions, and taking them to reality.
Delivering more than
100
Projects
Our purpose is to change how organisations attract, interact & engage with people, ensuring their long-term growth and success.
We work with organizations through a team of business advisors, acquisition strategists, creatives and expert technicians.
Our vision is clear – we "Make Legacies Real"
We believe thinkers and action takers lead the way in creating real change and positive impact on the world. From the entrepreneur building their dream business, to the team looking to innovate and make an impact within an organisation, our role is to help  them realise their vision and achieve sustainable success.
We provide strategic, creative, and technological expertise to help our clients achieve outcomes in scaling, client acquisition, client experience and technology integration.
No matter the challenge, we use the right tools for the right job because your success is our success.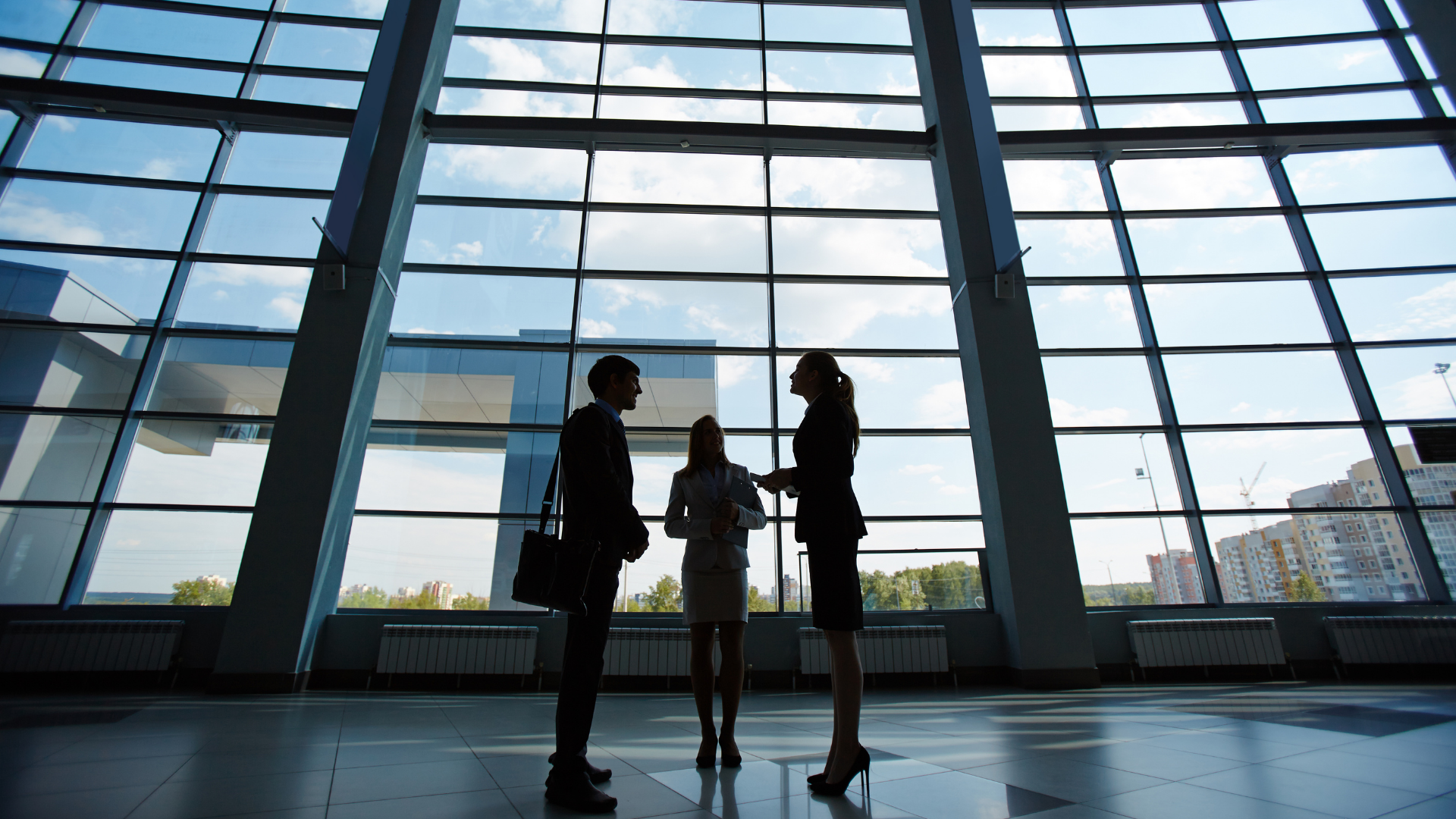 End-To-End Solutions, Not Just Products & Services
Earthlink Alliance delivers robust solutions made to last. Our approach is dynamic, innovative and based on outcomes to ensure that our clients receive tailored solutions that achieve tangible results.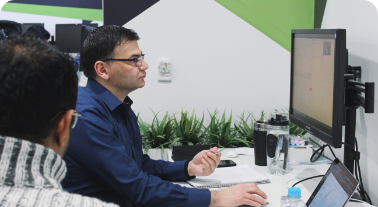 Research
We seek to understand by analysing businesses and organisations from a comprehensive point of view in order to discover their strengths, weaknesses, opportunities and areas of improvement.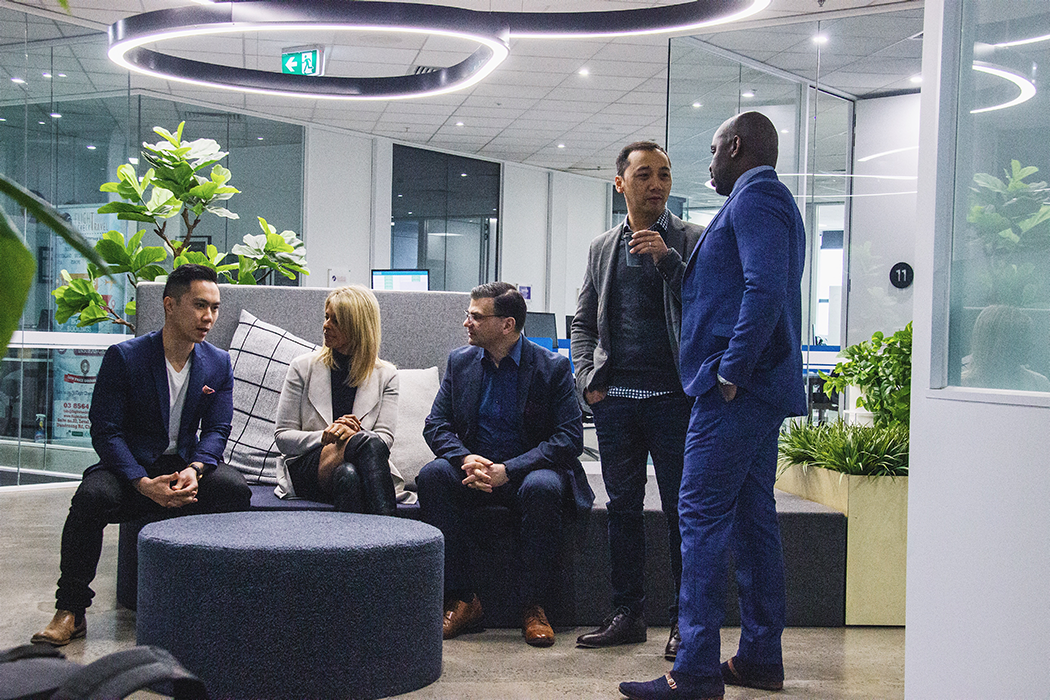 Design
Together with our clients, we bring together our brains' trust to workshop all possible long-term solutions that best represent their brand, values, and vision.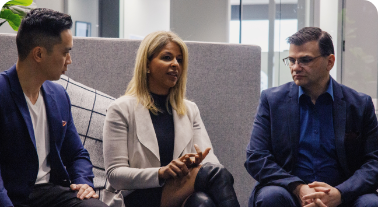 Implement
We pride ourselves on being able to execute our strategies. Whether it is scaling a business, launching a platform or establishing a marketing ecosystem, our teams are ready to work with you to achieve your short and long term goals.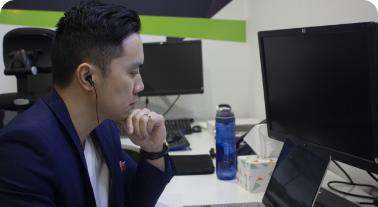 Optimise
The achievement of your desired outcomes and results matter to our team. We measure and maximise the effectiveness of all our solutions. Therefore the review, analysis and optimisation process of our implementation is critical.
Here's a look at our latest articles...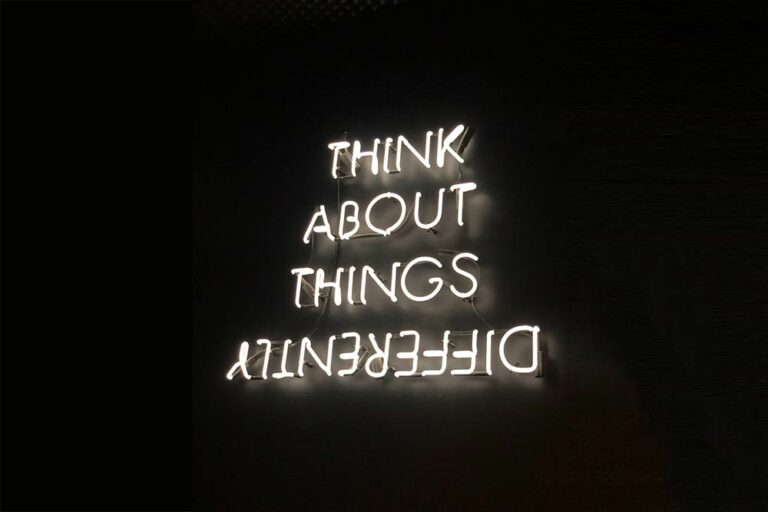 What do you need to know about eCommerce if you're thinking about going direct to consumers? Is it simply a website, or is there more
Read More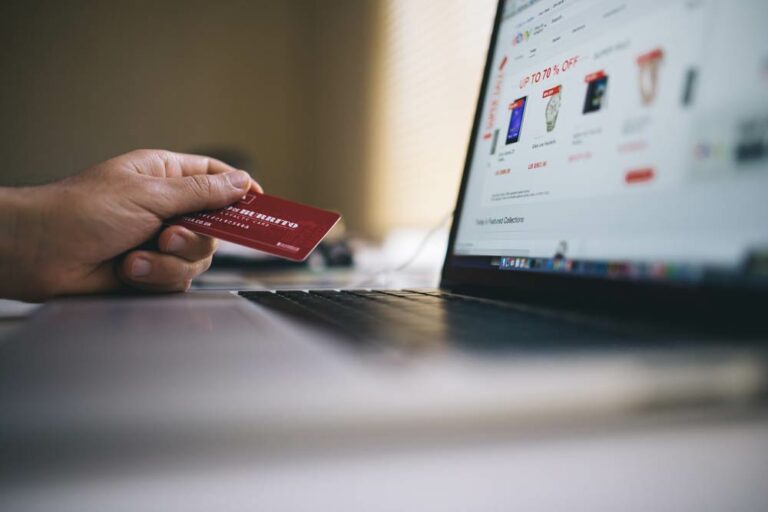 There are 5 essentials to consider when looking to invest in putting your products onto an online marketplace. They are a great idea for businesses
Read More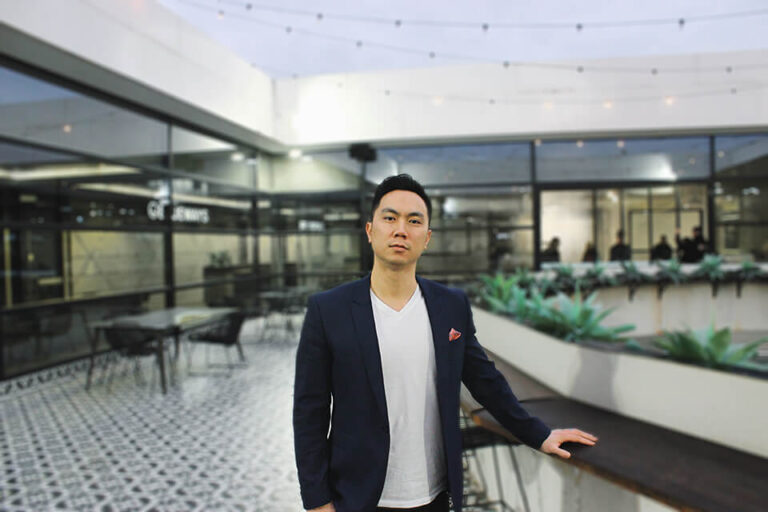 Can you afford to remain the same? Recently I was discussing some of the brands we work with for marketing, automation or strategy with a
Read More
Helping Clients Realise Their
Legacy For 18 Years
Realise
Business Continuum
Here at Earthlink Alliance, we take pride in creating simple solutions to complex problems for our clients. From physical IT Solutions, to platform creation and marketing & business automation – technology and strategy has been our story since inception.
Strategic Growth plays a huge role in our organisation when helping our clients facilitate the implementation of digital technology to engage with their target market. Over the last 18 years, our team has invested time into understanding and formulating the best solutions for organisational problems. Each project, each client and each market requires unique thinking to achieve the desired outcome. And this is what we thrive on.
We have worked with ASX Companies, Government Bodies and Multinational Organisations providing solutions in strategy, digital technology and marketing ecosystems. Some of our solutions include websites, mobile applications, SaaS platforms, CRM Integration, marketing automation, and system integrations.
With so many success stories and clients who treat us like family; they recognise us as trusted business advisers. You can be certain you will work with a team who prioritises your unique needs to achieve your organisational goals.
I had an enquiry from Alliance and BMW who are a couple of my JV's both asking, "how are you achieving 100-150% sales in supplementary products?" Well the reason is clear, with the implementation, strategies and education delivered to us by Gilbert (MD & Principal strategist at Earthlink Alliance)… we applied the simple steps and brought the team on board easily to deliver results, which meant we were selling products to more than only finance clients"
Kim Hunter
Principal of 1ALP
"I have been working with My Alliance for over 14 months and its been one of the best experiences I have had as a client of any company I have worked with"
Dom McKenna
Marketing Director of Team Mak
We started of in a small bedroom, then a small office and since Gilbert (Managing Director & Principal Strategist at Earthlink Alliance) has come on board we have grown to a 300Sqm office, ready to take more clients and expand our business to the next level. We now have a team of ten amazing staff and growing rapidly too. We actually work with clients that fit our values as well as aligning those to the businesses. We defined our values and learned how to apply them to attract better quality clients.
James Smith
Principal of Smith Brothers Media
"Monetary wise easily there is a 5 to 6 figure saving each year and in my processing time and with a larger reach Australia wide, everything is online don"t have to touch it!"
Steve
Principal of iBroker
Andrew and his team at Earthlink have consistently displayed a level of commitment and professionalism that is not often seen these days, taking the time to fully understand what we do, how we do it, and what we need to do to stay ahead of our competitors. They have been responsible for all our graphic design work and web site development since the very early days, right up to the current full-service, constantly evolving web sites, and we look forward to continuing our relationship well into the future. We have no hesitation what-so-ever in recommending Earthlink to anyone.
Steve Marks
iBroker – www.ibroker.net.au
I highly recommend Earthlink for everything to do with web design. I've searched endlessly for a web design company that I can trust, and when I was introduced to Andrew from Earthlink, all my website prayers were answered! They make the whole website process seamless and easy, are there to answer all your questions, can work to meet specific requirements and go above and beyond, every single time. Earthlink Alliance creates websites that are affordable with quick turn around time and great designs. And the best thing is they are based in Melbourne, so I could actually meet the developers working on my site! I am a returning customer, would definitely refer others and will keep using Earthlink for all my web needs.
Elena Andoniou
Absolutely LOVED working with Andrew and the team at Earthlink Alliance. They really know their stuff and made the whole process easier than I thought possible. I had no idea about creating websites but Earthlink were a great help and provided great insight and guidance. I would gladly use them again & highly recommend them.
Lauren Davie