Technology to Simplify Business & Life
If you envision it, we can build it
We have spent years working with organisations to understand the primary internal and external needs that drive the successful development and use of software and platforms. Through vast industry and disciplinary know-how, our approach ensures the quality performance of our software is met with equal reception from its users.
Pre, during and post-launch strategy is integrated into the software development lifecycle to pick apart challenges and deliver the most effective and creative solutions. Our company's history is founded on the build, launch and implementation of software, websites and mobile applications. We have an experienced and highly skilled team well versed in all areas of digital technology.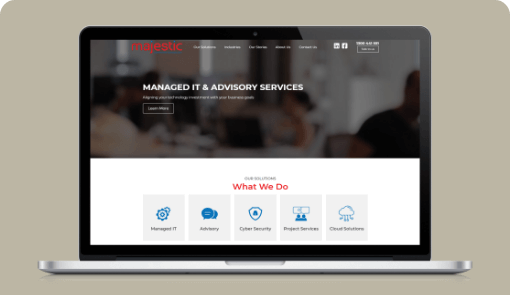 Websites and e-commerce stores
Websites need to engage the user, have information clearly laid out with defined actions to guide users through your website and get them to take action.
E-commerce solutions are more valuable than ever. More and more consumers are choosing online shopping over traditional in store shopping. This is reflected in the increase in online sales. A strategically built e-commerce website can provide your customers with a great user experience which can translate into a higher level of online sales.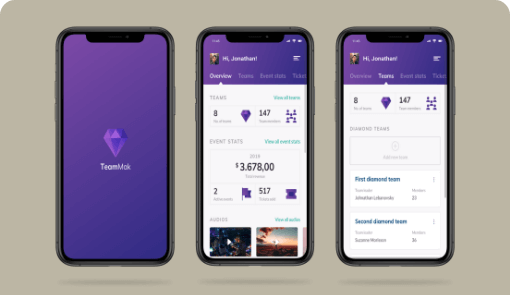 Mobile & Web Apps
In the consumer space, no product or service can survive without a mobile component. We have created a 9 stage process from ideation, prototyping, full development and launch, successfully bringing to life progressive web and native apps for the consumer and organisational market over the last 10 years. The Mobile Apps team are experts in conceptualisation, design, and delivery of mobile software to ensure your ideas reach your customers as efficiently as possible.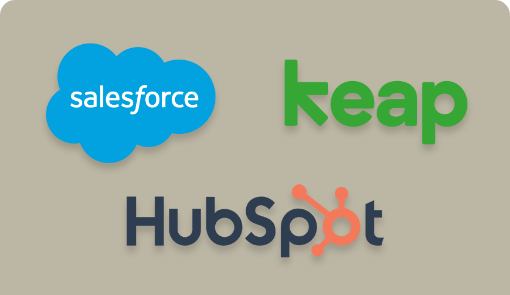 Customer Relationship Management Systems (CRM)
Earthlink Alliance's historical roots have been in the development of software, platforms and technology. With 18 years of experience in bringing platforms to market and implementing them within private individuals and top tier organisations, we understand the process from end to end.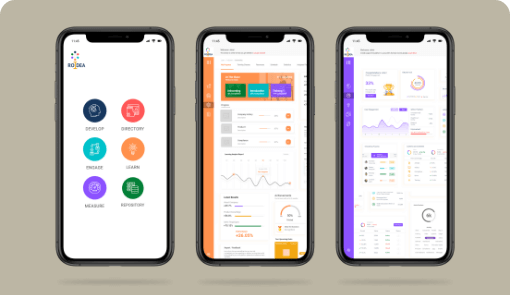 Integration
In today's online world many of the traditional business structures and solutions have moved to a cloud-based service.
Now business' run their applications via cloud solutions. However, what's missing is integration of these cloud-based solutions.
We will analyse your internal business processes and devise a true end to end solution that will see your business reach new levels of customer care and service.
SaaS Platforms
Software as a Service is a huge opportunity for companies to turn their intellectual property of hard earned strategic processes and ideas into a scalable consumer and client offering. Our team capabilities span the entire end to end process of user experience and design, full build, implementation, and change management required for a full SaaS rollout.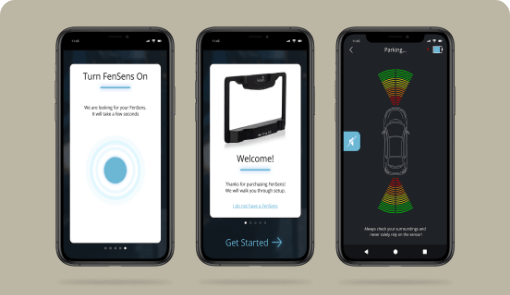 Custom Ecosystem Platforms & Builds
If you can envision it, we can build it. We continuously invest in bringing the best designers and developers into our team, prizing experience, technical ability, and passion. Simply put, we have yet to come across a project we couldn't make come to life.
Click the buttons below to navigate to the other solutions we provide
Interested in building your next
Software or Platform?
Schedule your Software & Platform Build Analysis
with our Lead Developer today!